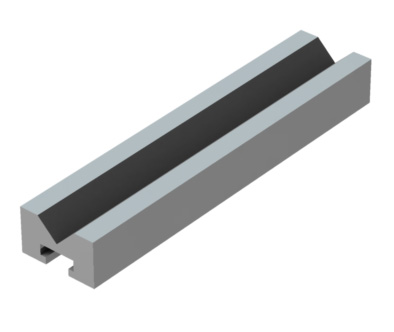 PROBLEM
Main systems on the market provide legs 48,3 round, 50×50 square, 60×60 square. Usually to fit the leg corner you need to exchange to the pressure cube inside the corner.
In addition the pressure cube is really tiny that's why all force is going only to the longer screw and this is not providing great stability.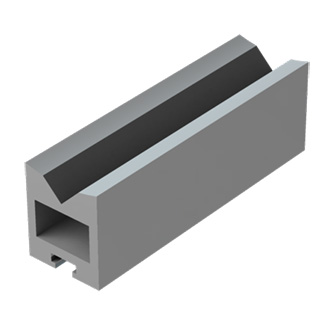 SOLUTION
Our new pressure cube is universal for above legs 50x50sq, 60×60 sq, and 48,3 round. There is no need to exchange anything!
To achieve this we have extended our corner. No matter what type of the leg we will use the pressure cube is always staying inside of the corner profile to give max stability.